Heather R. Halpern, MSW, LCSW is a psychotherapist in private practice in South Pasadena. She is a professional therapist dedicated to helping men, women, couples, children, and families achieve their goal of greater well-being and success. Heather's office is conveniently located and close to San Marino, Altadena, Arroyo, La Canada-Flintridge, La Crescenta, Tujunga, Montrose, Glendale, Burbank, Alhambra, Arcadia, Monrovia, Temple City and the San Gabriel Valley.
Heather is focused, gentle and direct in successfully helping people, including Toddlers, Pre-Teens, Teenagers and Adults, in the areas of:
Anxiety Issues
Betrayal, Disappointment or Fear Issues
Child and Adolescent Issues
Child Counseling
Core Needs and Core Values
Custody Issues
Family Psychotherapy
Financial Concerns
Frustration, Grief
Health Related Adjustment Issues
Hypnosis
Identity Issues
Job Loss and Work Problems
Life Stressors such as Family Problems
Loss, Marital Distress or Divorce
Marriage Separation
Pain Management
Parenting Concerns
Psychotherapy
Relationship Issues
Self Acceptance
Self Esteem
Self Identity
Signs or Symptoms of Depression
Signs or Symptoms of Anxiety
Stress Management
Support Groups
Transitions in Self-Concept
Specializing in those who feel challenged or distressed due to personal changes. Heather R. Halpern has helped over 3,500 clients in the last 30 years as a therapist in Pasadena, California. Her work in therapy focuses on helping people achieve feelings of greater well-being and success.
Heather also specializes in child and adolescent issues, particularly behavioral problems at home and at school. She has worked in agencies and in school settings helping young people develop confidence, leadership, and positive goals for themselves. Heather also helps patients with smoking cessation and weight control through hypnosis. She is highly trained in EMDR and Hypnosis.
Heather also provides individual counseling for women who are separated or divorced. She focuses on loss, betrayal, fear, financial concerns, parenting concerns, custody, and life transitions in self-concept.
Wrongful Termination:
Since 2012, Heather has provided expert and fact witness testimony for individuals who have been wrongfully terminated due to work related injury, stress, age or gender discrimination and work place harassment.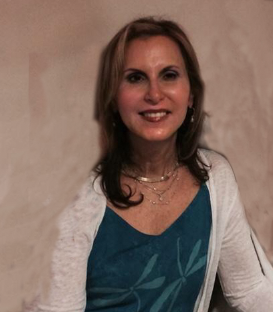 ---
Ms. Halpern's professional office is decorated to help adults and children feel at home and comfortable.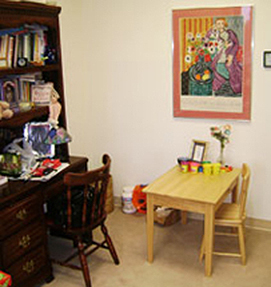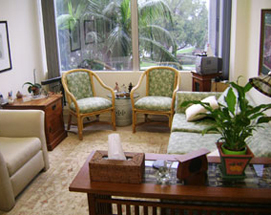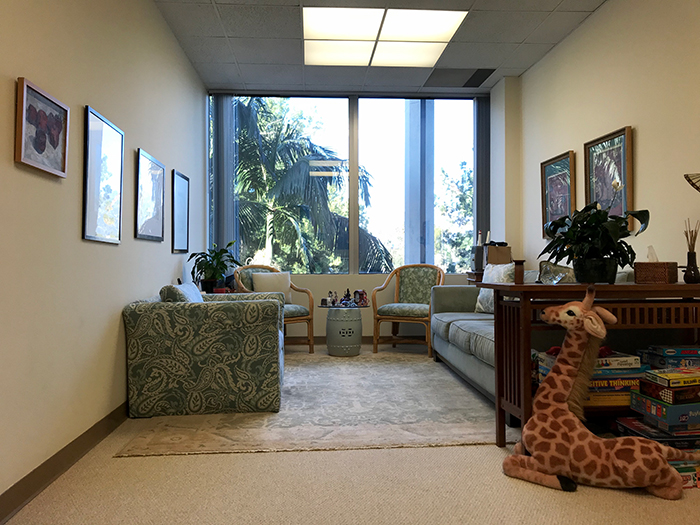 ---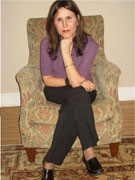 Heather R. Halpern, MSW, LCSW is a licensed clinical social worker (psychotherapist) with a master's degree from the University of Southern California. She received an undergraduate degree from the University of Wisconsin, Madison.
She has been in private practice for thirty years. She is warm, direct, and focuses on maximizing people's strengths and resources. Heather is dedicated to facilitating the well-being of the people she works with.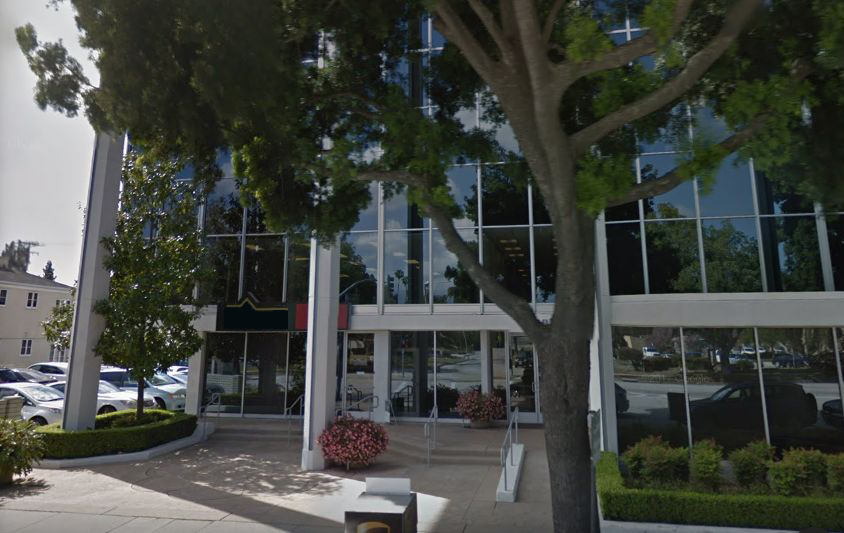 "I love my work and deeply appreciate helping adults, adolescents, children and families resolve issues and achieve maximum well-being."



-- Heather Halpern --